Upcoming Premium Services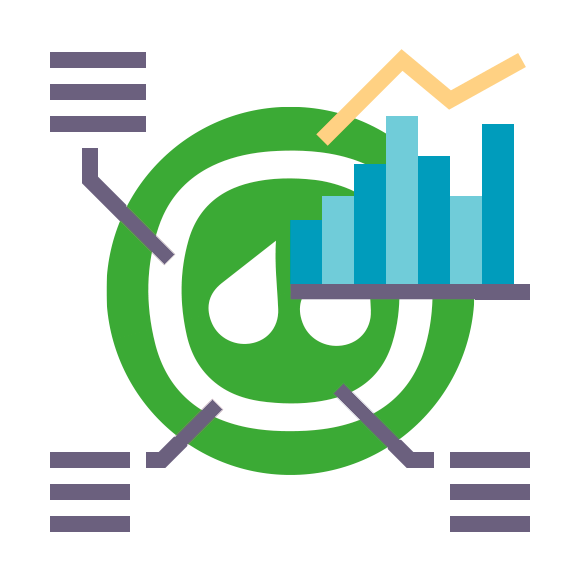 NEW
IMPLEMENTED
Monthly Advanced Stats (Q2 2022)
Our advanced reporting system enables you to gain a deeper understanding of your watering schedules that affect your lawn and landscape. You will get valuable information such as the total amount of water each zone has used during a specific time period. You can see the entire history of watering times, programs and notifications data for every device associated with your Premium Services email account.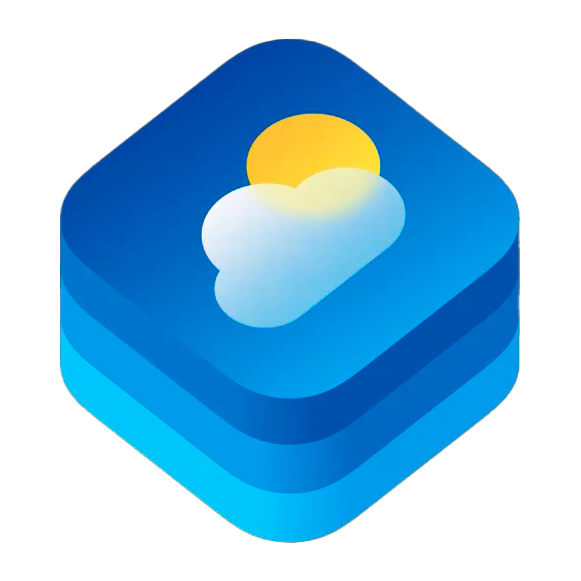 NEW
IMPLEMENTED
Apple WeatherKit (Q1 2023)
RainMachine Premium Services subscribers will get full access to WeatherKit powered by the all-new Apple Weather Service, a world-class global weather forecast that uses high-resolution weather models and machine learning and prediction algorithms to give you hyperlocal weather forecasts around the globe.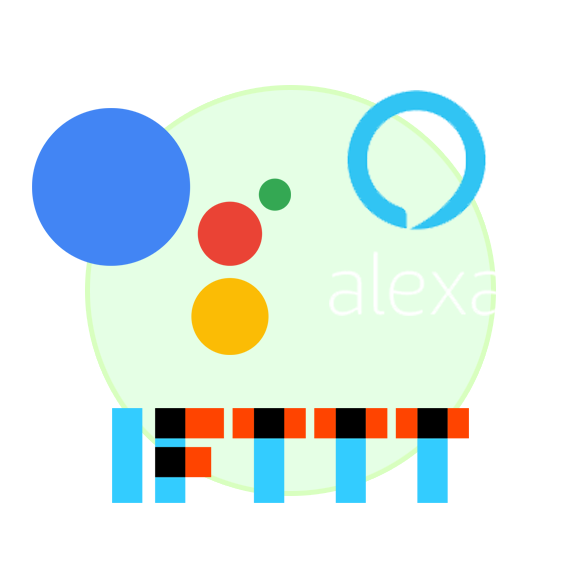 NEW
Integrations Enhancements (Q2 2023)
Smart integrations with Google Assistant, Amazon Alexa and IFTTT allow RainMachine to make your life easier. You can use your voice to control the irrigation system from anywhere. Now with enhanced response times and the ability to control your zones and programs using voice command, it's never been easier to manage your smart home RainMachine devices, to check their status, start/stop zones or programs, pause water events and so on.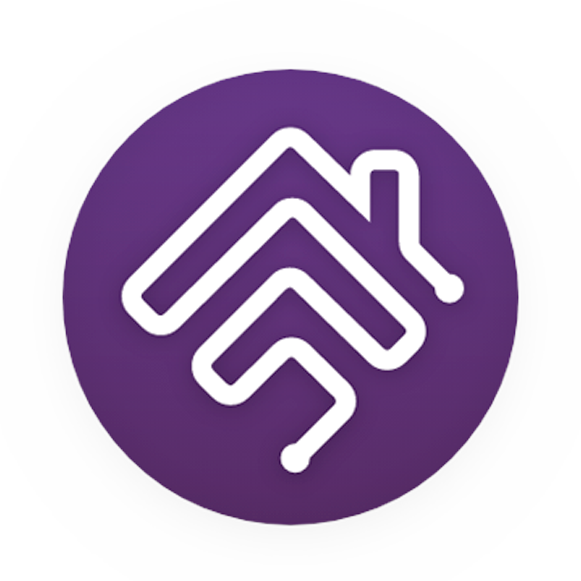 NEW
Homebridge Plugin (Q2 2023)
Homebridge allows you to integrate with smart home devices that do not natively support HomeKit. It also provides a Virtual Homekit Bridge for all RainMachine devices to be able to access them from anywhere without the need of an Apple Homekit bridge compatible device.